Our Firm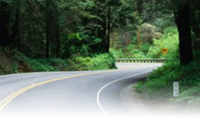 We are a full-service boutique insurance brokerage firm committed to helping both individuals and businesses with their planning needs. We customize each plan based on the specific needs of our client and offer a wide range of services and products.
Each of our advisors hold multiple professional designations, insurance and financial licenses. Additionally, each of our team members have areas of specializations, so we can bring you the highest level of knowledge for your particular needs.
We partner with multiple large, national wire houses to educate their financial advisors in the areas of life insurance, disability insurance and long term care insurance. We offer a hands on approach by assisting with client prospecting, client meetings and market analysis to provide the most suitable insurance solution for their clients needs.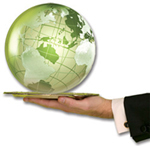 Rarely seen in today's market, our senior management, owners and partners are actively involved in the day-to-day activities of our clients. We are your partner and fully vested in protecting you, your family and your business.
We are a PLAN (Professional Life Advisor Networks) member firm.