Life Insurance
Protect Your Loved Ones.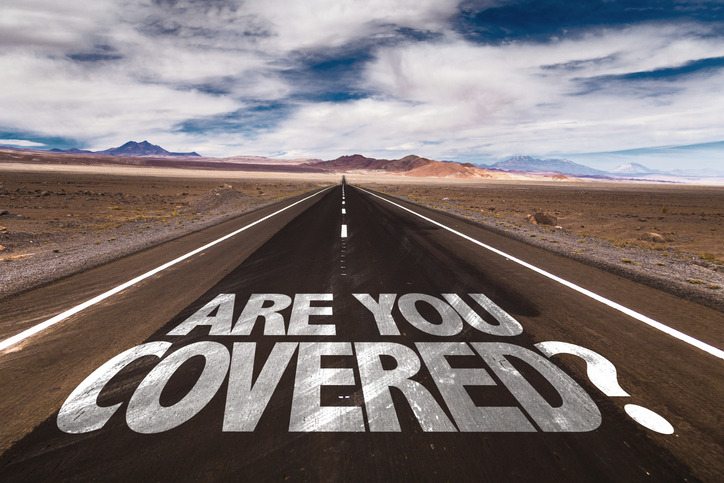 Most people underestimate the amount of funds required to pay their mortgage in full, pay for their child(ren)s educational expenses through college, and/or to allow a surviving spouse to maintain his or her standard of living. Selecting the right insurance product and coverage is key to meeting these needs.
We will create a personalized plan for you or your business by using quality term life, universal life and/or whole life policies. We will discuss the different aspects of each type of insurance and tailor a specific product/carrier to your needs.
Protect Your Business Partners/Key Persons.
Key Person life insurance is an important aspect to analyze during the business planning process, particulary for small and mid size companies. This type of planning could ensure the continuation of the business and prevent a loss of revenue.
Our team will assist in review of the executive structure and provide guidance as to options available in order to meet your teams specific goals.
Some Of Our Valued Life Insurance Carriers:
AIG
Allianz
American General
Assurity
Brighthouse
Equitable
John Hancock
Legal and General - William Penn and Banner
Lincoln
Mass Mutual
Mutual of Omaha
Nationwide
Pacific Life
Principal
Protective
Prudential
Securian Life
SBLI
Symetra
TransAmerica
** Please note this list is not limited to above named carriers. We also offer access to excess lines and high risk carriers for specific planning needs.