Estate Planning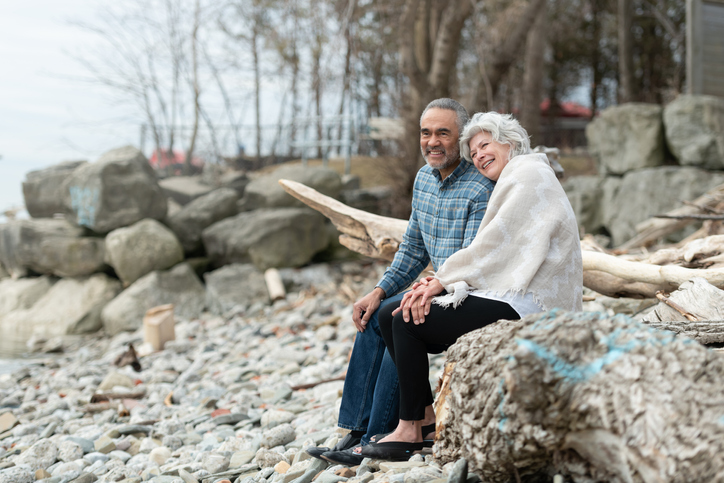 Protect Your Assets. Protect your Legacy.
A comprehensive plan will safeguard your real and personal property.
Estate and/or legacy planning is a complex field that involves many areas including wills, trusts, insurance, accounting and business continuation. Proper estate planning is the creation, conservation, and distribution of wealth. It allows for a passing of lifetime accumulations to those that you love and reduces the financial burden on those who are left behind.
Skye Legacy Planning, LLC. will facilitate the planning process by completing and coordinating an assessment of your estate and objectives with our team of attorneys. Our professionals will guide you in designing a program to meet your specific needs.