Employee and Executive Benefits
Protect your Employees. Protect your Key Persons.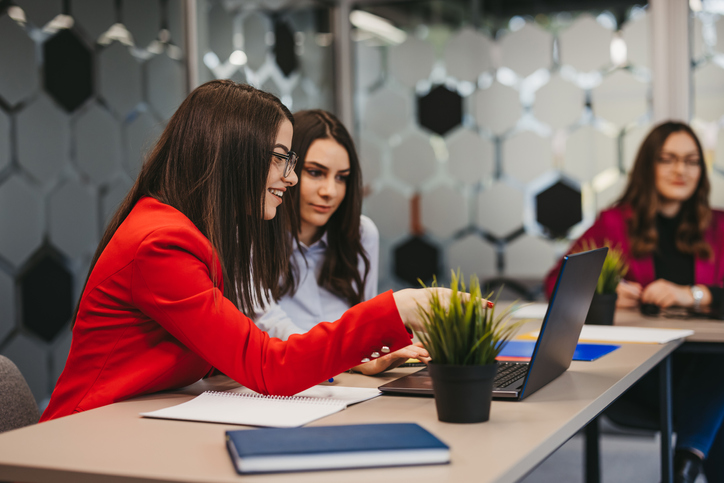 Help your business attract and retain qualified employees and executives through the offering of various types of benefit packages. Our team assists in creating programs specifically for your company's needs. We can offer one product line, or a full suite of benefits.
Some programs include (but not limited to):
Retirement Planning
Group Medical, Dental, Vision, Life & AD&D
Travel Abroad Medical
Specialty Carve Out Executive Plans